Chicago Arab Immigration Lawyer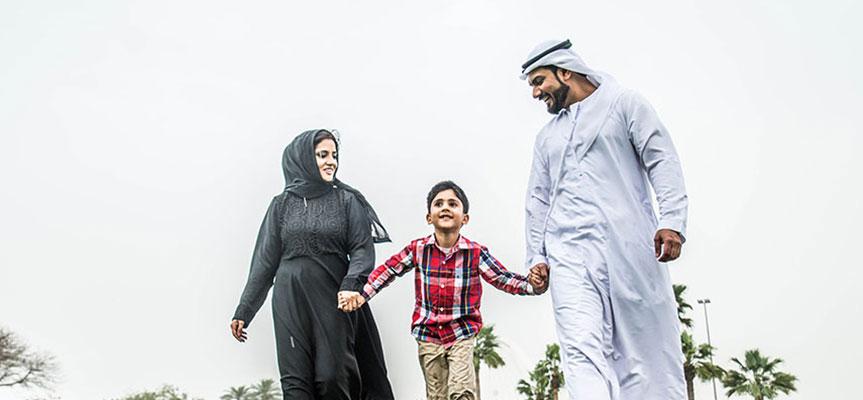 Attorneys for Immigrants from Arab Countries Relocating to Cook County and DuPage County
According to the Arab American Institute, approximately 3.7 million current Americans can trace their roots to an Arab country. In the Chicago area, there are an estimated 185,000 Arab Americans in Cook County and an additional 75,000 in DuPage County and four other surrounding counties. The majority of these residents immigrated from Palestine, Jordan, Syria, Egypt, Lebanon, and Iraq. Many Arab families have put down roots in Bridgeview, part of which is now called "Little Palestine."
Despite the many contributions of Arab immigrants to the diverse fabric of the United States and its economic standing, obstacles to successful immigration from some Arab countries have intensified. At Khan Nayyar & Associates, LLC, we strive to meet the immigration needs of the Arab population of Illinois, including throughout the Chicago metropolitan area. As an American of Muslim descent, Attorney Omar F. Khan possesses a deep understanding of the difficulties Arab immigrants can encounter. Also, Attorney Faraz Nayyar focuses on cases involving immigrants charged with criminal offenses who face possible deportation.
Chicago Arab Family Reunification
Many individuals from Arab countries come to the United States to join family members already here. Others seek to attain a college degree or establish a career and a permanent residence so relatives can join them at a later time. The experienced attorneys at Khan Nayyar & Associates, LLC appreciate this commitment to family, which is why we aggressively pursue every immigration case, including those that reunify hard-working families on American soil.
Our extensive immigration services include:
If you have a relative who would like to immigrate to the United States, or who is already here in Chicago and may face deportation to their former country, call the skilled immigration lawyers at Khan Nayyar & Associates, LLC for help today.
Employer and Arab Immigrant Work Visas
Immigrants from Arab countries come to the U.S. for the opportunities this nation provides, including the ability to utilize one's skills and to learn new ones for a fruitful and lasting career. At Khan Nayyar & Associates, LLC, we help immigrants achieve their occupational and life goals via worker visa applications, including:
Temporary agricultural and non-agricultural visas; and
Green cards for foreign workers.
We provide diligent worker visa assistance for any employer who wants to sponsor an Arab immigrant in the U.S., so employees can enter and stay in the country for as long as they wish.
Contact a Cook County Arab Immigration Attorney
Regardless of what country an immigrant is from, Khan Nayyar & Associates, LLC works to ensure they are fully informed of their rights and the procedures they can expect in their immigration case. Our lawyers know the important role immigrants have had throughout our nation's and Chicago's history. Our reputation as trusted immigration attorneys was built through the commitment we show every client and the results we produce in their cases. For a consultation with a DuPage County immigration lawyer, contact us at 630-529-9377.