Muslim Family Law Attorney

Chicago Muslim Divorce Lawyers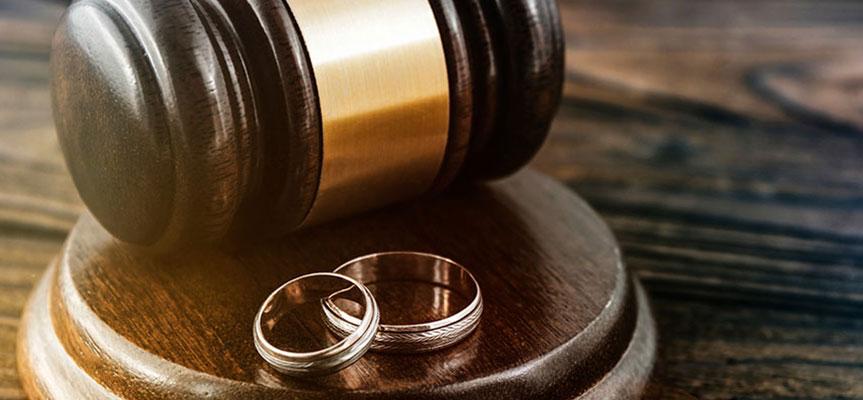 Attorneys for Muslim Clients Facing Family Law Concerns in Cook County
When you are facing a complex legal concern, it is important to work with an experienced law firm who understands your needs and goals. For Muslims, such needs and goals often mean more than just knowing the law or how to handle courtroom pressure. At Khan Nayyar & Associates, LLC, our lawyers realize that Muslim families are generally guided by the principles of their faith and the tenets of Sharia law. We appreciate how difficult it can be to create a divorce agreement or parenting plan that combines the pillars of Islam with Illinois law, and we are equipped to help Muslim clients resolve their most complicated family-related matters.
Helping Muslim Clients with Divorce in Illinois
Regardless of your faith, a divorce is likely to be one of the most difficult things you will ever experience. Like many religions, Islam stresses the sanctity of the marital relationship, and so does our firm. We understand, however, that a divorce might be necessary for a number of different reasons. Our experienced family lawyers recognize the role that faith often plays in a Muslim divorce. With that in mind, we help our clients find Sharia-compliant solutions that serve the spiritual and physical needs of both spouses.
Attorneys Omar Khan and Faraz Nayyar are knowledgeable in all applicable Illinois statutes regarding family law and divorce. We are also proud of our Muslim background, which affords us a unique ability to help Muslim clients going through divorce. Muslim families—like those of many other faiths and cultures—tend to be very close, and a divorce is likely to have an impact on more than just the spouses. Each party's parents, grandparents, other relatives, and business associates can be affected as well. At Khan Nayyar & Associates, LLC, we are sensitive to such concerns, and we will handle your case with understanding and compassion.
Protecting Your Rights in Northern Illinois
If your divorce agreement is going to be legally enforceable, it will need to meet the requirements stated in Illinois family law statutes. The same is true for arrangements regarding child custody (parental responsibilities), parenting time, and child support. At our firm, we know that it can be challenging to create enforceable family law agreements that respect a Muslim's beliefs. Our attorneys work hard to incorporate the requirements of our faith into agreements drafted under the principles of Illinois law. We are also aware that religious ideals can create concerns and priorities for Muslims that are not typically addressed by secular laws. Our lawyers are adept at creating solutions that respect Illinois laws while honoring the faith of our clients.
In addition to divorce and child-related considerations, Khan Nayyar & Associates, LLC also assists Muslim clients with other family law matters as well. We help those affected by domestic violence seek orders of protection, and we help parents looking to establish legal paternity in appropriate situations. Our firm also develops prenuptial agreements for Muslim couples to help them protect their rights and best interests before the marriage even takes place.
Contact a Muslim Family Lawyer
If you are a member of the Muslim community in Northern Illinois and you are facing a divorce or another family law concern, contact our office to get the help you need. Call 630-LAWYERS to discuss your case in a consultation with a member of our team today. Our firm serves Muslim individuals and families in and around the Chicago area, including in Cook County, DuPage County, Will County and Lake County.