Chicago Mexican Immigration Lawyer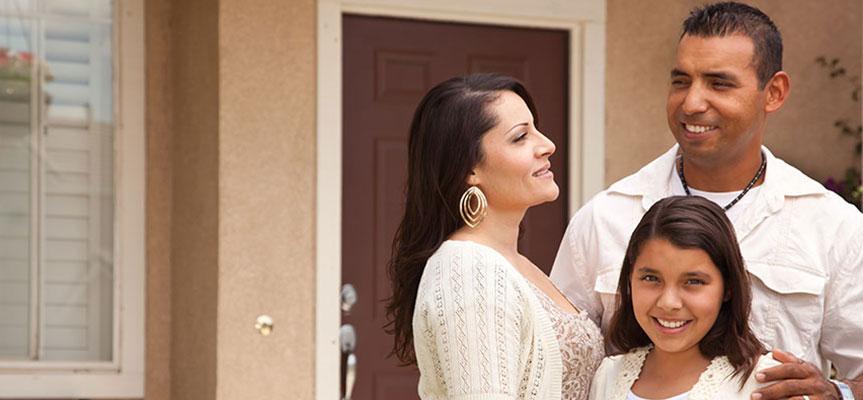 Attorneys for Mexico Nationals Seeking a Green Card or Worker Visa in Cook County and DuPage County
With a total population of around 11.3 million, Mexicans account for approximately 25 percent of the foreign-born immigrants currently residing in the United States. About 950,000 residents of Cook County and 575,000 inhabitants of the City of Chicago have partial or full Mexican roots. Mexican neighborhoods in Chicago include Little Village in South Lawndale, which hosts the City's Taste of Mexico, and Pilsen in the Lower West Side, which is home to the National Museum of Mexican Art.
Mexican immigrants have helped build the U.S. since its inception, as well as its lasting economic standing in the world. At Khan Nayyar & Associates, LLC, we recognize this invaluable contribution and strive to meet the immigration needs of the Mexican population throughout the Chicago metropolitan area and the state of Illinois. Attorney Omar F. Khan, whose own foreign heritage has given him a broad understanding of the many immigration complications Mexican families can face, is ready to help your family today. If you face a criminal charge that may result in deportation, Attorney Faraz Nayyar will aggressively fight for you to stay in the United States.
Reunification of Mexican Families in Chicago
Immigrants to the United States from Mexico often arrive hoping that other family members will join them sometime in the future. This typically happens after a relative has successfully established themselves, including employment and a permanent residence. The devoted attorneys at Khan Nayyar & Associates, LLC have a deep appreciation for the family ties Mexican families value. That is why we vigorously pursue all immigration cases, including those that result in a family reunifying here in the Chicago area.
Our immigration services include:
If you have a family member who plans to immigrate to the United States in the near future, or you have a relative that already lives here but faces possible deportation, contact Khan Nayyar & Associates, LLC for assistance.
Helping Employers and Mexico Nationals with U.S. Work Visas
Mexican immigrants often come to the U.S. prepared to utilize their occupational skills so they can earn a living and support their family. Khan Nayyar & Associates, LLC helps immigrants achieve these goals via worker visa applications, including:
Temporary agricultural and non-agricultural visas; and
Green cards for foreign workers.
Employers who want to sponsor Mexican citizens in the United States may do so with the help of the experienced lawyers from Khan Nayyar & Associates, LLC. We offer extensive worker visa assistance so your employees can come to the U.S. and stay here.
Contact an Illinois Mexican Immigration Lawyer
At Khan Nayyar & Associates, LLC, we provide critical guidance and inform our clients of their rights and all related immigration procedures. Through years of attaining favorable results for our clients, we have earned our reputation as dependable immigration lawyers you can trust. To set up a consultation with a DuPage County immigration attorney, contact us today at 630-529-9377.