Indian Family Law Attorney

Indian Family Law Attorneys in Chicago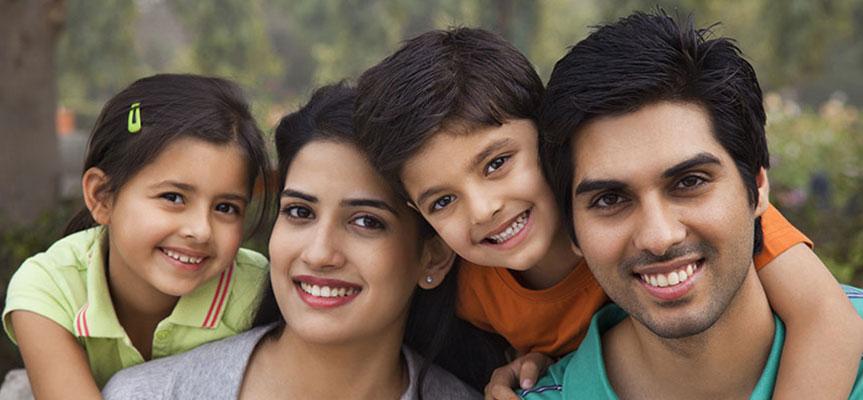 Cook County Divorce Lawyers for Serving Clients from India
Divorce is almost always a challenging process, and it is important to have an experienced, knowledgeable family law attorney at your side along the way. In addition to his or her legal qualifications, your lawyer should also have a comprehensive understanding of your heritage and culture. For individuals and families of Indian or South Asian descent, such understanding can be hard to find in the Greater Chicago area.
At Khan Nayyar & Associates, LLC, we know what it means to have an Indian family lawyer who actually understands your culture and its impact on your beliefs regarding divorce and other matters of family law. Our attorneys have a long history of working on behalf of South Asian and Indian clients and ensuring their rights are fully protected in family-related legal proceedings.
Indian Divorce Lawyers
The skilled lawyers at our firm work with Indian families in all aspects of the divorce process, including spousal support, dividing marital property, allocating parental responsibilities, and child support. However, we know that there is more to a divorce than just the logistics, especially for those of South Asian descent. In many Indian and South Asian communities, including here in Northern Illinois, divorce is an extremely difficult subject and the mere idea of a divorce could cause a great deal of controversy throughout both sides of the couple's extended family. This can lead to serious emotional and personal challenges for the divorcing spouses beyond the legal considerations of the divorce.
With this in mind, our attorneys evaluate and manage each case individually. There is no "one-size-fits-all" approach to divorce, particularly when there are ethnic, cultural, and religious considerations involved. When you select Khan Nayyar & Associates, LLC to handle your divorce, you become a priority for our firm. We will meet with you to discuss your needs, goals, and concerns about the process, as well as the ways in which your Indian background could be a factor. Our attorneys are also of South Asian descent, so we are intimately familiar with the challenges that you are likely to be facing. From there, we will develop strategies designed to protect your rights, serve your best interests, and honor your heritage, all while fully complying with applicable Illinois laws.
Family Law Attorneys Serving the Indian Community
The area of family law includes more than just divorce and divorce-related concerns. At Khan Nayyar & Associates, LLC, we also help clients of Indian descent with a wide range of other family matters including:
Prenuptial and postnuptial agreements;
Paternity and concerns regarding fathers' rights and responsibilities;
Legal separations before or instead of divorce; and
Domestic violence and orders of protection.
For a person of Indian or South Asian descent, finding a lawyer with whom the person is comfortable is one of the biggest challenges of the entire legal process. If this describes your situation, our team is equipped to help you obtain the security and peace of mind you need and the favorable outcome that you deserve.
Call an Indian Family Lawyer Today
To learn more about Khan Nayyar & Associates, LLC and how we serve the South Asian communities of Northern Illinois, contact our office. Call 630-LAWYERS to schedule a consultation with a member of our team today. We represent Indian individuals and families in Chicago, Cook County, and the surrounding areas.