Illinois Immigration Attorney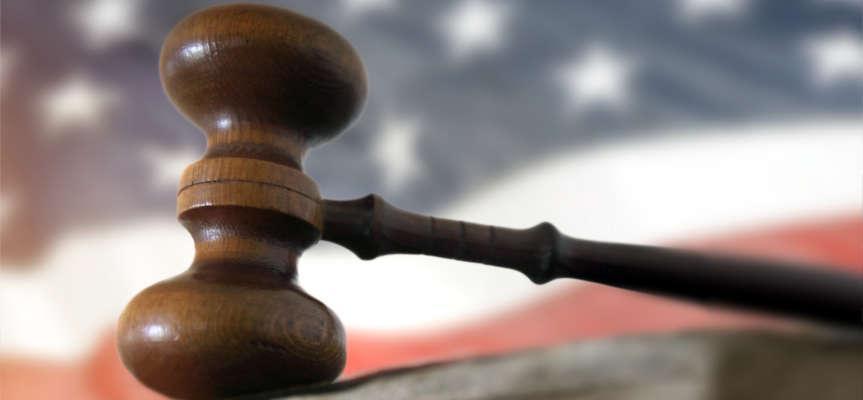 Immigration Lawyers for Asylum and Refugee Status in Naperville, Oak Brook, and DuPage County
Every year, millions of people are displaced or flee their homes due to war or persecution. The United States currently accepts thousands of refugees and asylum seekers into its borders and accepts more refugees than any other country in the world. At Khan Nayyar & Associates, LLC, we understand that there are extenuating, and sometimes dangerous, circumstances that force individuals to flee their home countries. Our skilled immigration lawyers will dedicate their time and resources to helping you or your loved one resettle as a refugee or remain as an asylee in the U.S.
Eligibility for Asylee Status
If a foreign national is granted asylee status, he or she is permitted to remain in the United States. Foreign nationals can apply for asylee status if they meet the following criteria and conditions:
They must fear or have experienced persecution due to their race, religion, nationality, political opinion, or participation in certain social organizations or groups.
They must apply for asylum within one year of their arrival to the U.S.
They must not have aided, incited, ordered, or taken part in the persecution or oppression of another individual or individuals due to race, nationality, politics, religion, or social group memberships.
Before arriving in the U.S., they must not have been securely resettled in another country.
They must not have committed a severe criminal offense (nonpolitical).
They must not pose a threat to U.S. national security.
An immigrant who faces deportation and fears oppression in his or her home country can apply for asylum. Our immigration attorneys can assist you with applying for asylum as a defense to deportation and removal proceedings.
Eligibility for Refugee Status
Refugees are individuals who escaped from their home countries because of persecution due to race, nationality, political opinion, participation in certain social groups, or religion. Individuals can apply to be admitted into the U.S. as a refugee if he or she meets the following criteria:
The individual was not in the U.S. at the time of application for refugee status.
The individual is not seeking to be admitted into the U.S. purely for financial reasons.
The individual is admissible to the U.S. under the law.
Priority Processing:
In addition to the eligibility requirements outlined above, an individual who is applying for refugee status must be qualified under one of the processing priority categories. These priority processing categories include priority 1, 2, and 3. Priority 1 includes cases in which the refugee applicants are referred to the United States for resettlement by the United Nations High Commissioner for Refugees, a non-governmental organization (NGO), or the United States embassy. Priority 2 includes applicants that are of special humanitarian concern to the U.S. and priority 3 cases include applicants who have relatives (spouses, parents, and unmarried children under the age of 21) that were legally admitted to the U.S. as refugees, asylees, or green card holders.
Reputable Immigration Lawyers in DuPage County
Applying for asylum or refugee status is a complicated and lengthy process. There is paperwork you must complete, documents you need to compile, and an interview with U.S. Citizenship and Immigration Services. The immigration attorneys at Khan Nayyar & Associates, LLC can guide you throughout the application process. If you are facing removal from the United States and believe you are eligible for asylum, we may be able to assist you in using asylum as a defense against deportation. Schedule a consultation with our firm by calling 630-LAWYERS or contact us online. We serve immigrants and their families in Naperville, Oak Brook, DuPage County, and throughout Illinois.