Carol Stream IL Immigration Lawyers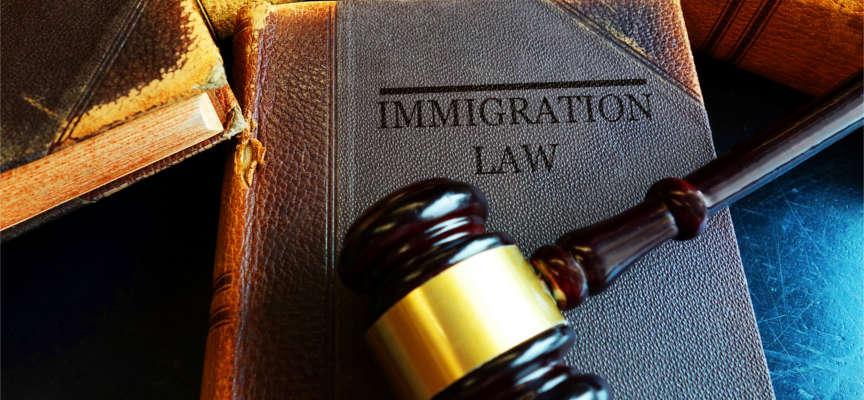 Attorneys for Domestic Violence Victims, and U and T Visas in DuPage County
Immigration is not one size fits all. Depending on the status of an individual and his or her situation, the immigration process may need to be modified to fit the individual's needs. At Khan Nayyar & Associates, LLC, we understand the variety of immigration options one may need which is why we provide immigration services and assistance for children, women, and victims of abuse and crimes. We serve clients in the areas of:
Violence Against Women Act (VAWA)
Asylum
U Visas
T Visas
Victims of Abuse
Foreign victims of abuse and domestic violence in the United States have several available options that allow them to remain in the country:
Domestic violence victims. Abused children (unmarried and under 21 years old), parents, or spouses of U.S. citizens may be eligible for green cards based on the VAWA (Violence Against Women Act) provisions in the Immigration and Nationality Act. VAWA allows certain family members of U.S. citizens and green card holders to self-petition for an immigrant visa without the knowledge of the abuser. In addition, abused children (unmarried and under the age of 21) and spouses of green card holders can apply for green cards. If a foreign spouse entered the U.S. under an immigrant visa filed by his or her U.S. citizen spouse, the foreign spouse can end the marriage without risk of deportation.
Victims of human trafficking crimes. Individuals who are victims of human trafficking can apply for a T visa. T nonimmigrant status allows victims to stay in the United States to assist in the investigation or prosecution of trafficking crimes. When the victim receives the T visa, he or she can apply for a green card after three years.
Victims of criminal activity. Individuals who suffer mental and/or physical abuse from qualifying crimes such as domestic violence, sexual assault, or false imprisonments may be eligible for a U visa. U nonimmigrant status allows victims of qualifying crimes to stay in the U.S. to aid in the investigation and prosecution of the crime they were victims of. A U visa is valid for a maximum of four years. Once the U visa holder has lived in the U.S. for three years, he or she can apply for a green card.
Asylum

Individuals can enter the U.S. without an immigrant visa if they are seeking protection from persecution because of their race, religion, political opinions or beliefs, participation in certain social groups, or their nationality. Individuals can receive asylum status through either the affirmative asylum process of the defensive asylum process. The affirmative asylum process is for those who are in the U.S. The defensive asylum process is for those who request asylum to prevent their removal from the United States.
Experienced Immigration Lawyers in DuPage County
At Khan Nayyar & Associates, LLC our compassionate immigration lawyers assist clients with applying for various types of immigration. To schedule a consultation, call us at 630-LAWYERS or contact us online. We serve clients in Carol Stream, Addison, Glendale Heights, and DuPage County.