DuPage County Deportation Defense Lawyers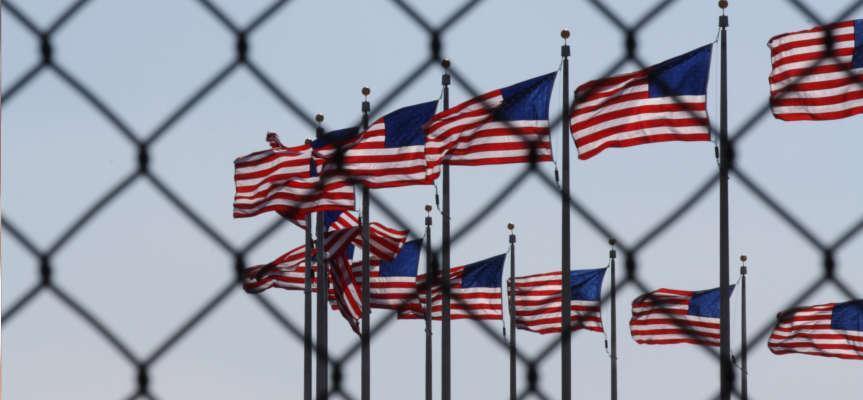 Immigration Attorneys for Deportable Crimes in Oak Brook, Downers Grove, and Naperville
Immigrants who have criminal records are at a high risk for deportation. Even if you hold a green card (permanent resident status), certain crimes can cause you to be removed from the United States. Noncitizens who served their sentence for a crime and undocumented immigrants can also be deported.
If you committed a crime and are facing deportation, contact the immigration attorneys at Khan Nayyar & Associates, LLC immediately. Our lawyers will skillfully defend you against any deportation and removal proceedings.
Deportable Crimes and Offenses
There are numerous crimes that can lead to a noncitizen being removed from the country. Even nonviolent, less severe crimes can trigger removal proceedings. Convictions for the following crimes may cause you to be deported:
Aggravated felony crimes such as murder
Sexual assault
Sexual abuse of a minor (including statutory rape)
Drug trafficking
Trafficking of firearms
Crimes of moral turpitude (crimes that violate good morals and justice)
Money laundering
Violent crimes that are punishable for at least one year in prison
Theft or burglary
Tax evasion in which the United States government loses more than $10,000 in revenue
Child pornography
Owning, managing, controlling, or supervising a prostitution business
Failing to appear in court for a felony charge.
Fraud in which the victim(s) loses more than $10,000
Violation of Immigration Laws
Foreign nationals who violate certain U.S. immigration laws may be removed from the county. Some deportable immigration-related offenses are as follows:
If a noncitizen knowingly assists or encourages another foreign national to enter or attempt to enter the U.S. illegally, he or she is deportable.
If a noncitizen obtained a visa or other such documents by fraud, he or she is considered to be deportable.
If a noncitizen was admitted into the U.S. as a nonimmigrant and he or she does not maintain the nonimmigrant status or comply with the nonimmigrant status conditions, then he or she is considered to be deportable.
If a noncitizen has conditional permanent resident status (green card) and that status is terminated, then the noncitizen may be removed from the United States.
Crime Deportation Defense Lawyers in DuPage County
At Khan Nayyar & Associates, LLC, we will try to change (vacate) a criminal conviction in order to prevent your removal from the U.S. Our immigration attorney has experience as a criminal prosecutor and as an immigration attorney. His unique experience provides him with a unique set of skills to try to change a criminal conviction so it becomes a non-deportable crime. If you are an immigrant who has been charged with a crime, you should contact our firm immediately so we can start building your defense. Call 630-LAWYERS or contact us via our website. We serve clients in Oak Brook, Naperville, DuPage County, and throughout Illinois.