Deportation and Removal Defense

DuPage County Immigration Lawyers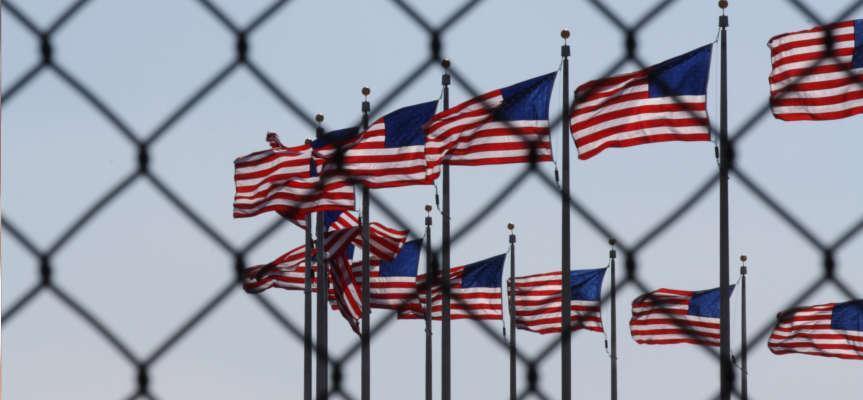 Immigration Attorneys for Defense Against Deportation and Removals in Carol Stream, Addison, and Westmont
When a foreign national in the United States violates an immigration law (such as committing a deportable crime), he or she will be removed from the country. This process is referred to as deportation. Oftentimes, foreign nationals who are deported leave families behind in the U.S. The immigration attorneys at Khan Nayyar & Associates, LLC will tenaciously defend you or your loved one against deportation and removal proceedings so you are not forced to leave your family or the place you call home.
Defenses to Deportation and Removal
There are several ways an individual can avoid deportation. Immigration policies provide foreign nationals with a variety of protected immigration statuses and visas. A few of these protective methods include:
Deferred Action for Childhood Arrivals. Undocumented individuals who entered the U.S. as children may request relief from deportation. There are certain conditions that individuals requesting consideration for deferred action must meet. For example, the individual must have been under 31 years of age as of June 12, 2015, must have first come to the country when he or she was under the age of 16, and must have been in the U.S. on June 15, 2012 and at the time the individual applies for DACA consideration.
U visas. Individuals who suffered mental and/or physical abuse from certain crimes (such as domestic violence) may be eligible for U nonimmigrant status if they aid law enforcement officials with investigating or prosecuting the crimes. Individuals who are granted U nonimmigrant status are permitted to remain in the U.S.
T visas. Victims of human trafficking or other crimes can apply for T visas based on certain conditions such as whether or not the victims would face severe hardship or harm if they were removed from the U.S. T visas provide T nonimmigrant status which allows a victim to remain in the U.S.
Deferred Enforced Departure. The U.S. president can use Deferred Enforced Departure (DED) to conduct foreign relations with another country. When a country is designated as a DED country, citizens of that country cannot be removed from the U.S. Currently, only Liberia is covered under DED.
Asylum. Foreign nationals who suffer or fear persecution for their political beliefs, religion, nationality, race, or participation in certain social groups can apply for asylum within one year of their arrival to the United States. Asylee status allows individuals to remain in the U.S.
Compassionate Immigration Lawyers in Addison IL
Facing the threat of deportation can be a frightening experience for many. The possibility of being separated from your loved ones or being removed from a country that has been a home for decades is the reality for many undocumented immigrants or immigrants who committed misdemeanor crimes. At Khan Nayyar & Associates, LLC, we will aggressively represent your case in court and protect your rights as an immigrant. Schedule a consultation with our firm today so we can try to build a defense against deportation, or we can discuss your legal options if you are undocumented. Call 630-LAWYERS or contact us via our website. We serve clients in Addison, Carol Stream, Westmont, and DuPage County.