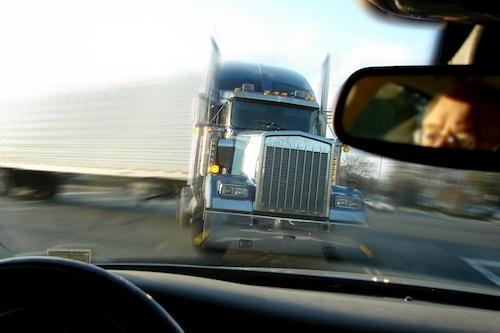 Semi-trucks are the biggest vehicles that travel on the roads. Compared to the average sedan, or even a pickup truck, semis are monstrous. Because of their enormous size, tractor-trailer trucks can cause major damage when they get into accidents, which are, unfortunately, not uncommon. The Federal Motor Carrier Safety Administration (FMCSA) states that nearly 500,000 fatal and non-fatal crashes that involved at least one large truck occurred in 2016. Getting into an accident with a large truck can mean serious or life-threatening injuries for drivers and passengers of any vehicles involved.
Neck and Back Injuries
It is not uncommon for those who are involved in any kind of car accident to have some sort of neck or back injury. When it comes to truck accidents, neck and back injuries are not rare, because the size of the truck results in a great impact when it collides with another vehicle. The most common neck or back injuries are:
Whiplash
This injury occurs when a person's neck is suddenly and forcefully thrown back and forth or side to side. Whiplash most commonly occurs in rear-end accidents, but it can occur in any truck accident. Symptoms of whiplash can include:
...