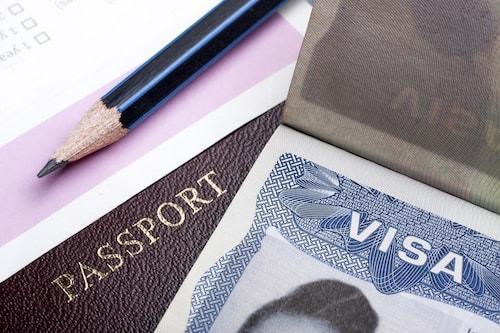 Immigration has been a hot topic in recent years. Under the current presidential administration, immigration policies have been under scrutiny, and fiancé visas - officially known as K-1 visas - have taken a hit. According to the United States Citizenship and Immigration Services (USCIS), around 90 percent of fiancé visas were approved in 2016. In 2017, when President Donald Trump took office, the percentage of approved fiancé visas dropped to around 66 percent. Even though fiancé visas are getting harder to obtain, it is not impossible to get one - you just need the help of a skilled immigration attorney.
Eligibility Requirements for a K-1 Visa
In order to successfully obtain a visa for your fiancé, you must meet certain requirements. Though every visa petition is different, there are a few common requirements that you must meet. Eligibility requirements include:
You must be a U.S. citizen;
Both you and your spouse must be able to become legally married;
You must intend to marry your fiancé within 90 days of receiving the visa;
You must have physically met each other face-to-face at least once within the past two years; and
You must meet certain income requirements to prove that you can support your fiancé.
Other Elements of the K-1 Visa Process
In addition to meeting the requirements for a fiancé visa, you must also complete a series of other steps in order to successfully complete the process:
...